View current online auction listings and bid now!
Past auctions
We're selling the remaining inventory of Office Solutions Inc. including new and used office furniture and supplies, all-in-one copiers, a forklift and more. View more information.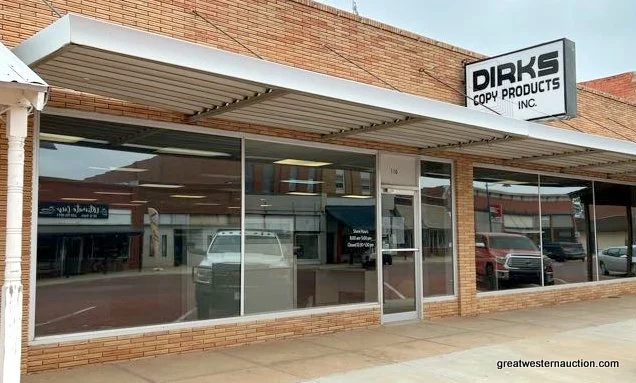 With more than 20 years of experience in the auction industry, we handle auctions of equipment and real estate of all kinds. We don't currently have any in-person auctions scheduled, but you can find our equipment auctions at Auction Time.